Season Announcement! Season 57: Our Time is Now #ourstories
Tickets for our Fall productions of Kokoro and the Devised Theatre Production will be available at the beginning of the 2020-2021 school year.
We are dedicated to bringing our audiences theatre that is always thoughtful and theatre that is always provocative. We sincerely hope that you will join us for our 2020-21 season. Stay healthy.
Adults: $15
Senior (65+): $10
Non-K Students: $5
K-Students: Free
K-Faculty and Staff: Free
**All ticket for Festival Playhouse are General Admission**

Sign up for our Mailing List to stay up to date on our productions and announcements!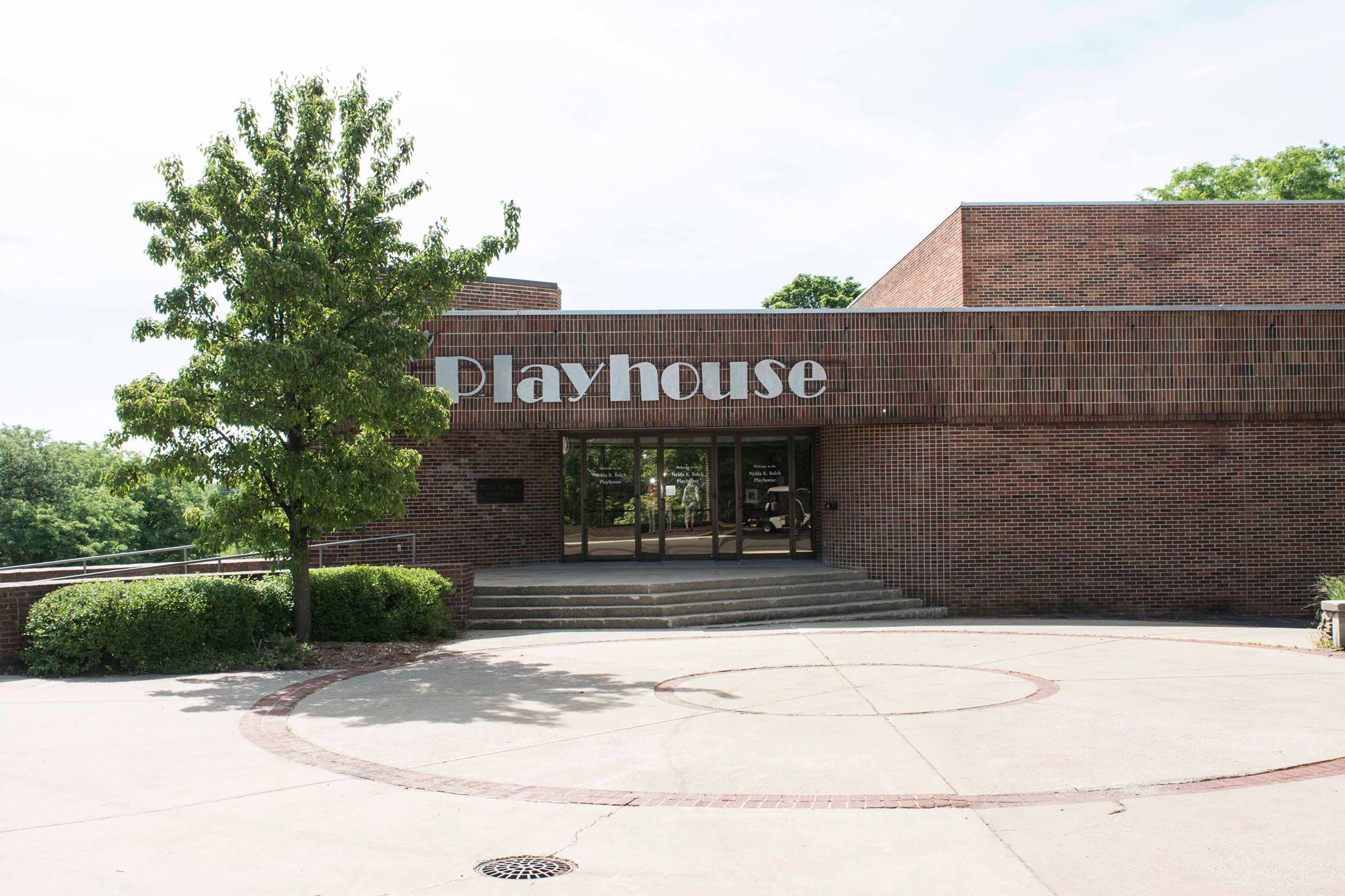 Tickets for Festival Playhouse Productions
Or call our Box Office @ 269.337.7333
---