Theatre that is always provocative. Theatre that is always thoughtful.
Celebrating the 57th Season of
Festival Playhouse
---
Our Time is Now:
#ourstories
Fall 2020
Kokoro (True Heart) by Velina Hasu Houston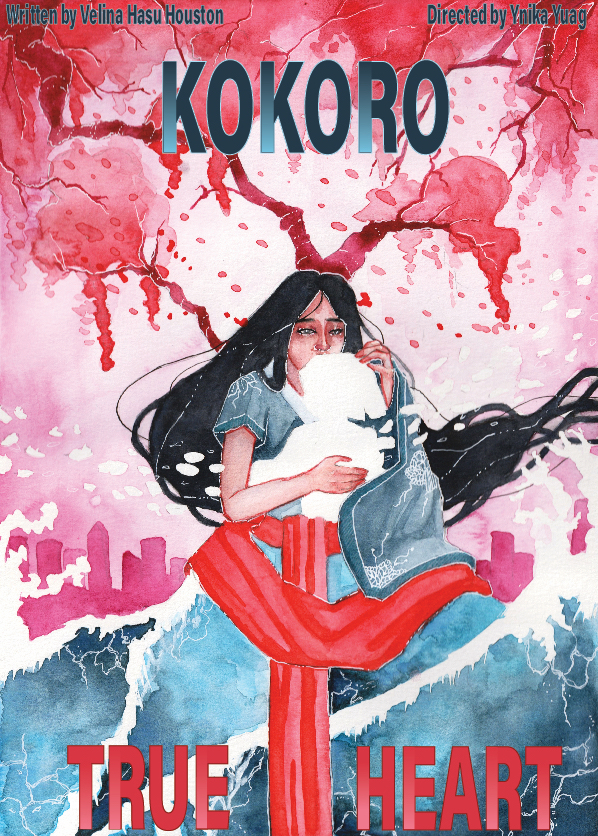 October 22 – 23, 2020
Directed by Ynika Yuag '21
This heartbreaking story explores the struggle of a young Japanese mother as she tries to navigate the foreign culture of the United States. The audience is forced to reckon with the clash of two very different cultures' moral codes after she commits a horrible crime. Kokoro will be directed by Yuag '21 as part of her Senior Individualized Project (SIP) and will be presented on the Playhouse patio and as a virtual livestream.
*We are working on an archival edition of Kokoro (True Heart) and will share more details as they become available.
---
K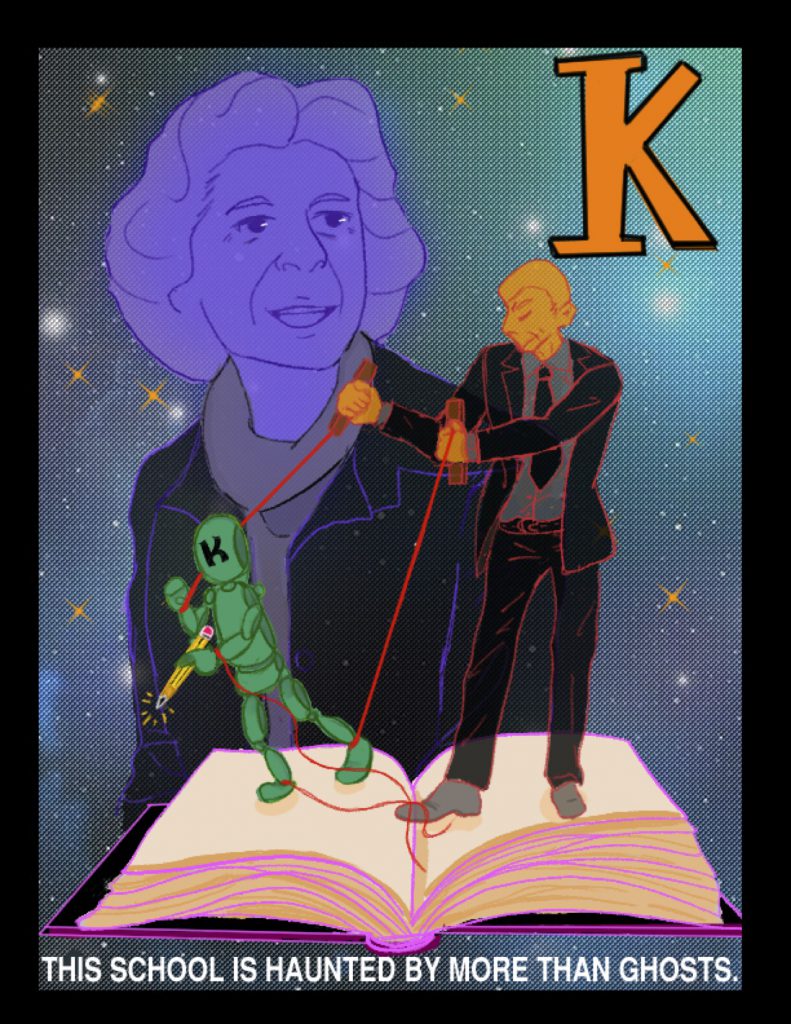 Online premiere date: Nov. 13, 7:30 p.m.
Directed by Emilio Rodriguez
Join us for a multimedia production of an original play devised by K-students this past spring. K explores issues of systemic racism on campus.
View the K virtual program!
Watch the K multimedia production!
Winter 2021
The Compass by Michael Rohd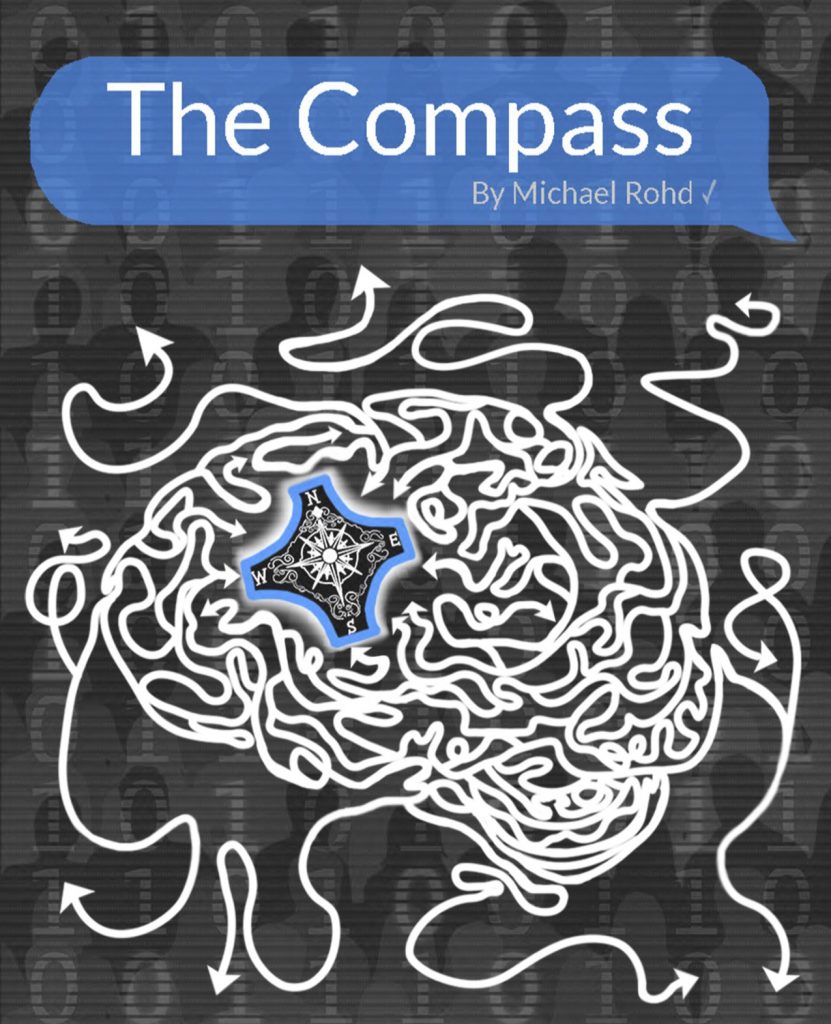 February 25 – 28, 2021
Directed by "C" Heaps
Originally devised and produced at Steppenwolf Theatre in Chicago, this interactive play explores technology's impact on decision-making. When an app tells a teenager to call a bomb threat into her school in order to prevent a mass shooting, can she be held accountable? You, the audience, will decide her fate.
Spring 2021
Water by the Spoonful by Quiara Alegría Hudes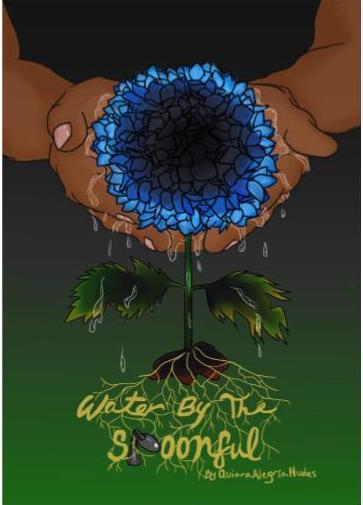 May 20 – 23, 2021
Directed by Bianca Washington
Winner of the Pulitzer Prize for Drama. This play tells the story of Odessa Ortiz, a.k.a. Haikumom. Online, Odessa moderates a chat room that ministers to those struggling with addiction. Offline, Odessa herself is still fighting her own disease and trying to hold together a family that is falling apart at the seams.
---
Festival Playhouse is a proud member of Theatre Kalamazoo (TK), a consortium of theatres of Kalamazoo County. TK demonstrates that collectively we can achieve much more than we can as individual theatres–and together, we promote the very things that define what is truly special about being alive in the world, interacting with one another to celebrate humanity at large.
Theatre that is always provocative. Theatre that is always thoughtful.
Festival Playhouse gratefully acknowledges the generous support of the Dorothy U. Dalton Foundation.
---