Theatre that is always provocative. Theatre that is always thoughtful.
Celebrating the 58th Season of
Festival Playhouse
---
Black is Beautiful:
An Ode to Black Life, Love, and Strength
Fall 2021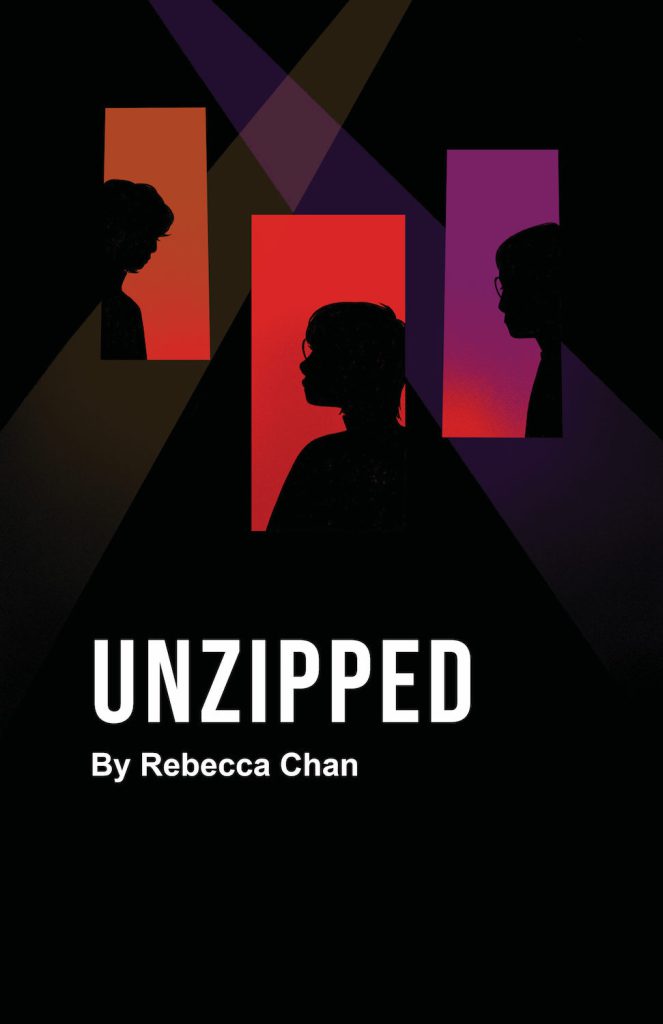 Directed by Milan Levy '23
Oct. 21-24
Unzipped, an original show of alternating music and monologues, explores the perception of East Asians in the dominant United States' culture and Rebecca's own coming-of-age as a queer Chinese-American. The production will also feature set and projection design from Angela Mammel '22. This show is part of the Senior Performance Series (SPS).
Content Warning: Racial violence and language
---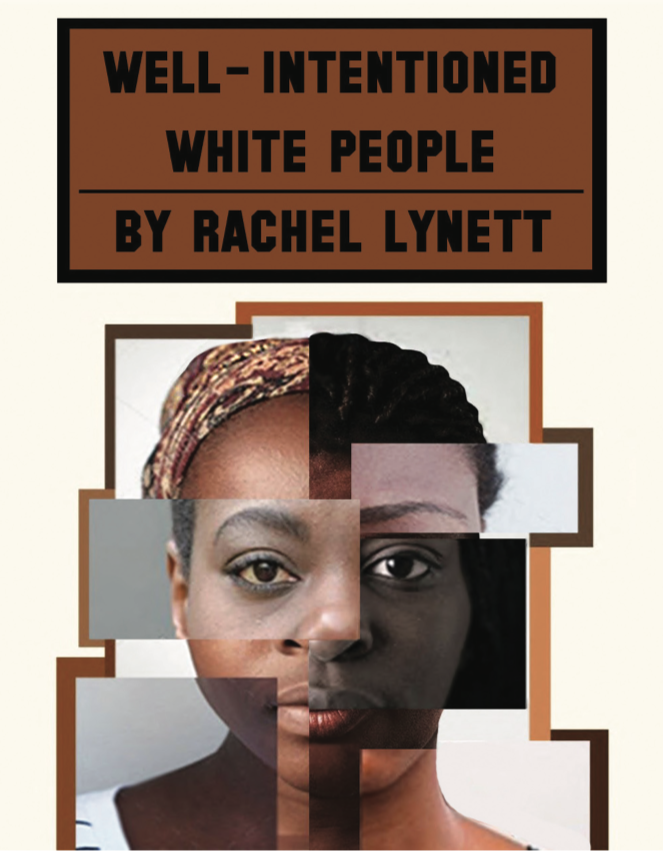 Directed by Ren Berthel
November 4-7, 2021
After experiencing an anti-Black hate crime, college professor Cass wants to forget about it and move on with her life. But her white roommate/ex-girlfriend and the dean of the university push her to "do something" about it. Suddenly, Cass is roped into planning an Equality Day/Unity Week while trying to convince her roommate not to plan a sit-in. Well-Intentioned White People explores how liberals attempt to deal with discrimination not directed at them and how sometimes "well intentions" can be just as problematic. The stereotypical white saviors, white liberals, and white allies seem humorously over-exaggerated, but those caricatures aren't too far, if different at all, from the truth.
Content Warning: Mature language and situations
Winter 2022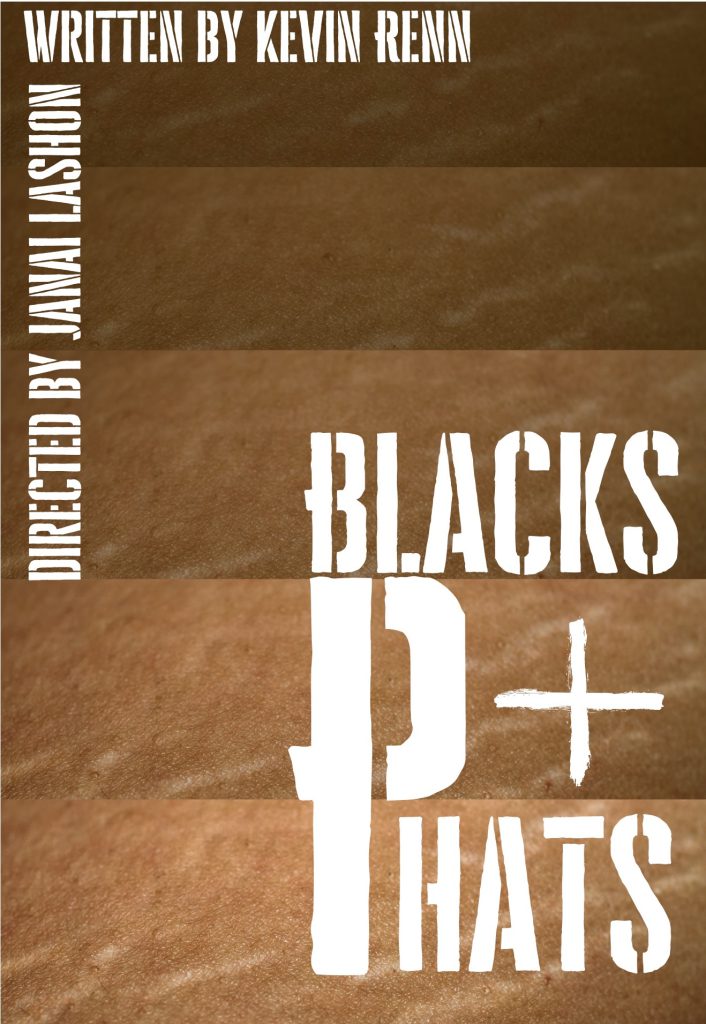 Written by Kevin Renn
Directed by Janai Lashon
Thurs.-Sat., Feb. 24-26, 7:30pm
Sun., Feb. 27, 2pm.
Nelda K. Balch Playhouse, 129 Thompson St.
BLACKS+PHATS will be a fully-produced staged reading.
Goldilocks and the Three Bears, the Black Panther Party, and Michael Jackson? BLACKS+PHATS is a satirical, vignette play about Black cultural issues, body image, fetishism, and their representation in modern society. This quick-witted comedy is sure to challenge your mind and tickle your comfort zone, touching on various themes like beauty ideals, relationship dynamics, and levels of attraction–all while attempting to find enlightenment in the stereotypes placed on minorities and full-bodied people.
Playwright Kevin Renn will be visiting campus Week 8. Learn more about special events with Kevin Renn here!
---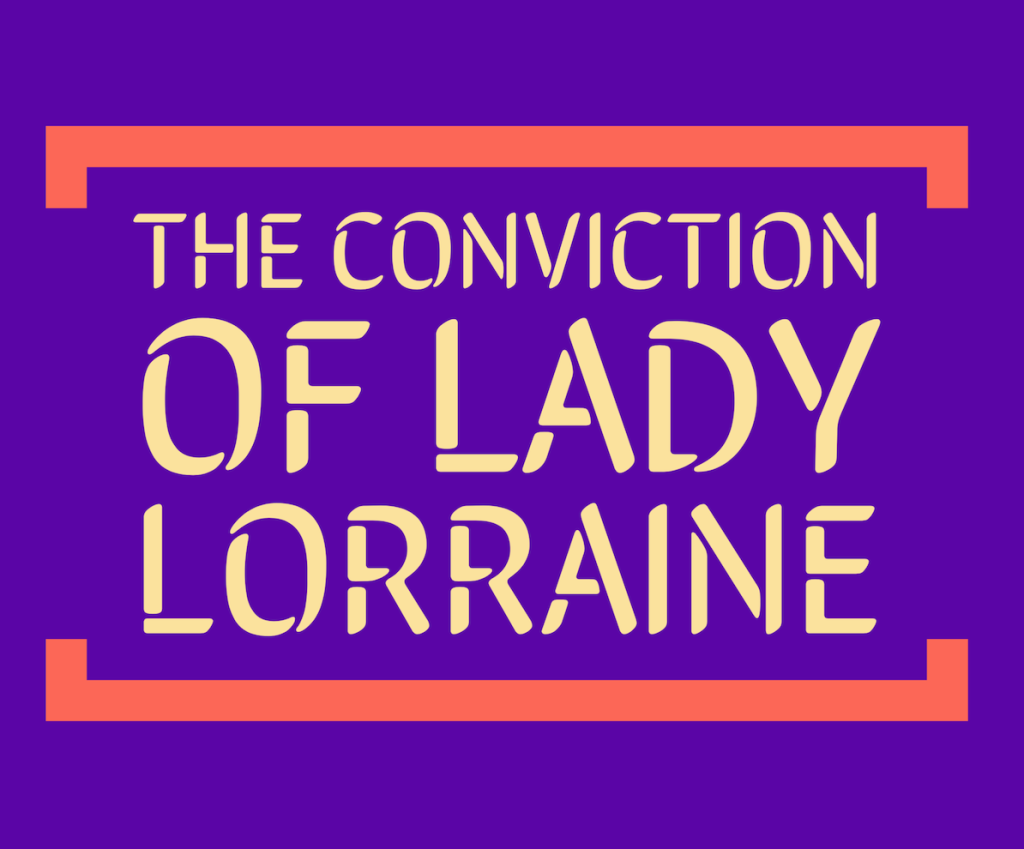 An original one-woman play written and performed by Dwandra Nickole Lampkin.
Directed by Dee Dee Bateast.
Fri.-Sat., Jan. 14-15, 7:30pm
Nelda K. Balch Playhouse, 129 Thompson St.
Masks over nose and mouth required in-/outdoors while on campus. Proof of vaccination required for admittance.
This production is produced by Festival Playhouse of Kalamazoo College and is offered free to our entire community as part of our Martin Luther King, Jr. week celebrations. Support provided by the Arts Fund of Kalamazoo County, a program of the Arts Council of Greater Kalamazoo.

Set in Memphis, TN near the Lorraine Motel where Dr. Martin Luther King Jr. was assassinated—a writer (Lampkin) has a brief but powerful encounter with a homeless woman, Lady Lorraine. She finds herself transformed by Lady Lorraine's more than 20-year quest to right a social wrong. One year later, the writer returns to Memphis, hoping that Lady Lorraine will share her full story of conviction. But the writer quickly finds herself asking new questions about many things, and finding that Lady Lorraine is not the only one on a quest for recognition.
Dwandra Nickole Lampkin serves as Associate Professor of Theatre at Western Michigan University, and has been a prolific performer. With a career spanning over two decades, her television credits include Law & Order, Law & Order SVU, Third Watch and Wonderland. She has performed at the Tony Award winning Denver Center Theatre, The Huntington Theatre in Boston, The Human Race Theatre Company in Dayton and the Indiana Repertory Theatre in Indianapolis. The Conviction of Lady Lorraine is directed by Dee Dee Batteast.
Read Andy Brown's coverage of the event here.
---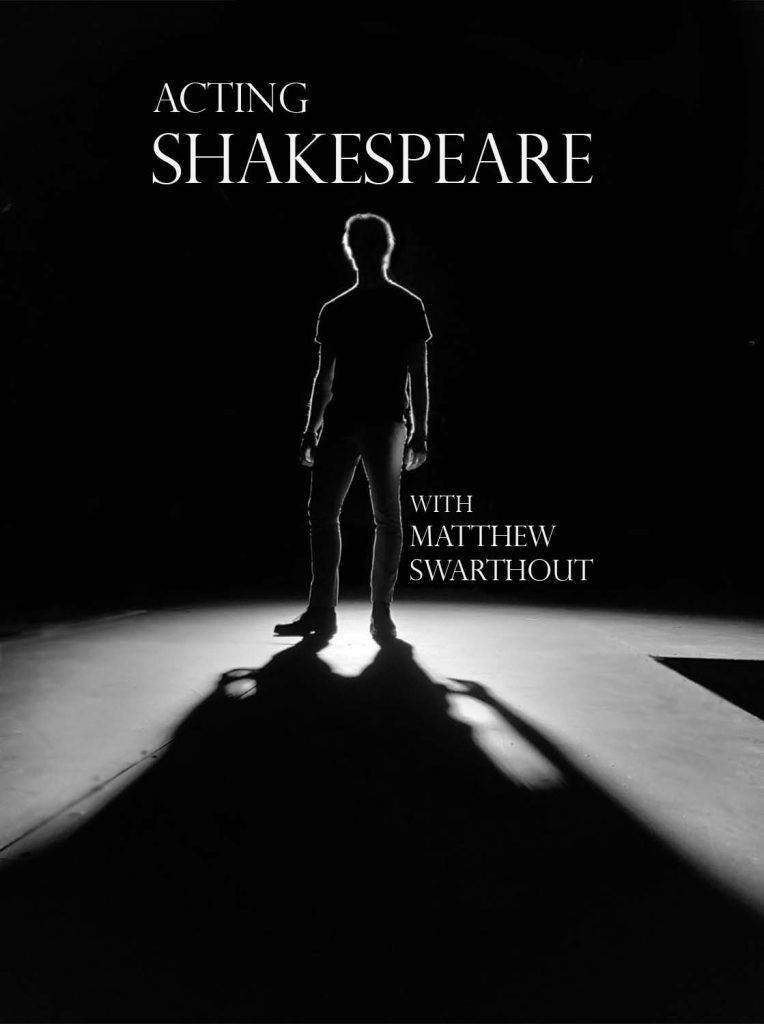 Written by Sir Ian McKellen
Directed and performed by Matthew Swarthout '22 as part of the Senior Performance Series (SPS)
Thurs.-Sat., Feb. 10-12, 7:30pm
Sun., Feb. 13, 2pm.
Dungeon Theatre, 139 Thompson St.
All tickets are $5 and with K-id, they are free.
Matthew Swarthout '22 will be undertaking Sir Ian McKellen's one-person show Acting Shakespeare. This show will encompass both Matthew's and McKellen's insight into Shakespeare's plays, featuring monologues and scenes from Romeo and Juliet, A Midsummer Night's dream, Hamlet, Macbeth and more.
For more information, read Andy Brown's coverage of the event.
Spring 2022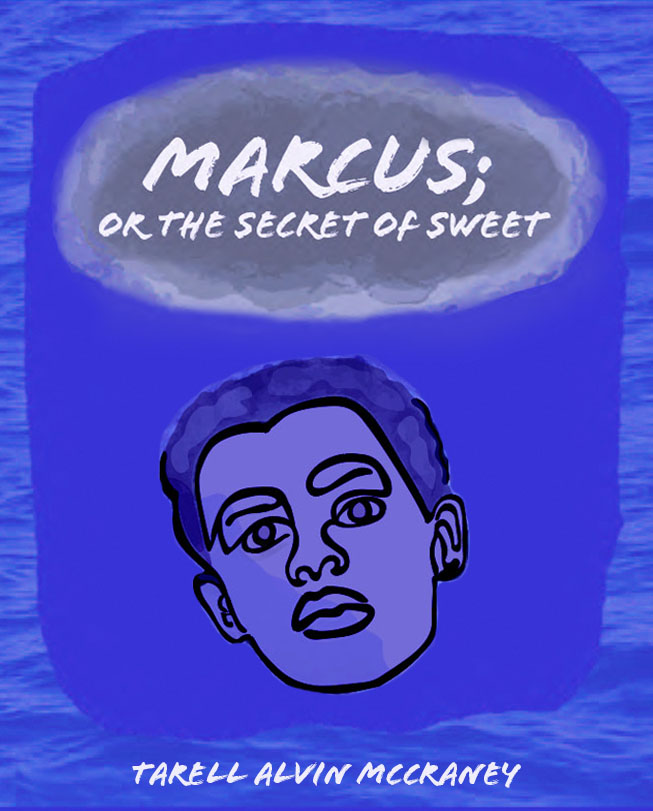 Marcus; or the Secret of Sweet
Dear Friend of Festival Playhouse:
We regret to inform you that the production of Marcus; or the Secret of Sweet has been cancelled due to unforeseen circumstances. Thank you for your patronage, and we hope to see you at the fall production of William Shakespeare's Othello, directed by Ren Pruis. The show will run Nov. 3-6, 2022, in the Nelda K. Balch Playhouse, 129 Thompson St. on campus.
---
Festival Playhouse is a proud member of Theatre Kalamazoo (TK), a consortium of theatres of Kalamazoo County. TK demonstrates that collectively we can achieve much more than we can as individual theatres–and together, we promote the very things that define what is truly special about being alive in the world, interacting with one another to celebrate humanity at large.
Theatre that is always provocative. Theatre that is always thoughtful.
Festival Playhouse gratefully acknowledges the generous support of the Dorothy U. Dalton Foundation.
---